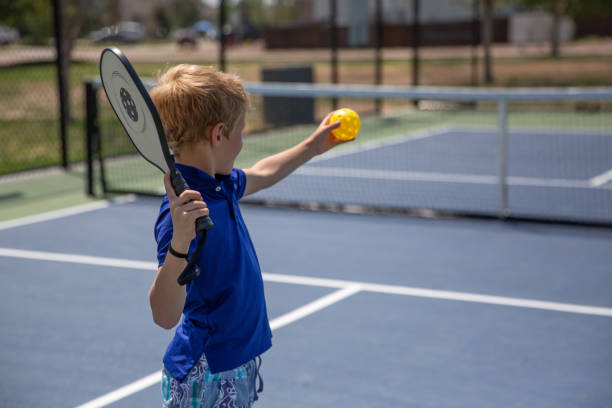 Glenbrooke Pickleball 2023!
We are very excited to announce that in 2023, we will be offering pickle-ball at Glenbrooke!
Pickle-ball is one of the most popular and growing sports in the world and we are very excited to share it with our Glenbrooke Members!
Long-time Glenbrooke Alumni Heather Kim will be the Pickle-balll instructor. She has great experience teaching both Pickleball and Tennis, and we are excited to welcome her back.
Pickle-ball will be included at NO EXTRA CHARGE for Glenbrooke Family Members and Summer Sports Program Participants!
More details on our Pickle-ball Program will be provided closer to the Summer of 2023!