Glenbrooke Gators Swim Team
All swim team practices and competitions will be subject to COVID-19 guidelines.
The Glenbrooke preseason practices for 2022 will take place Monday, June 13 - Friday, June 17. Ages 10 and under will practice from 5:00-6:00 PM, and ages 11 and up will practice from 6:00-7:30 PM. Any members who would like to try swim team are welcome to come out this week!
The Glenbrooke Gators will practice mornings starting Monday, June 20 through Friday, July 29 except for days of swimming meets against other teams.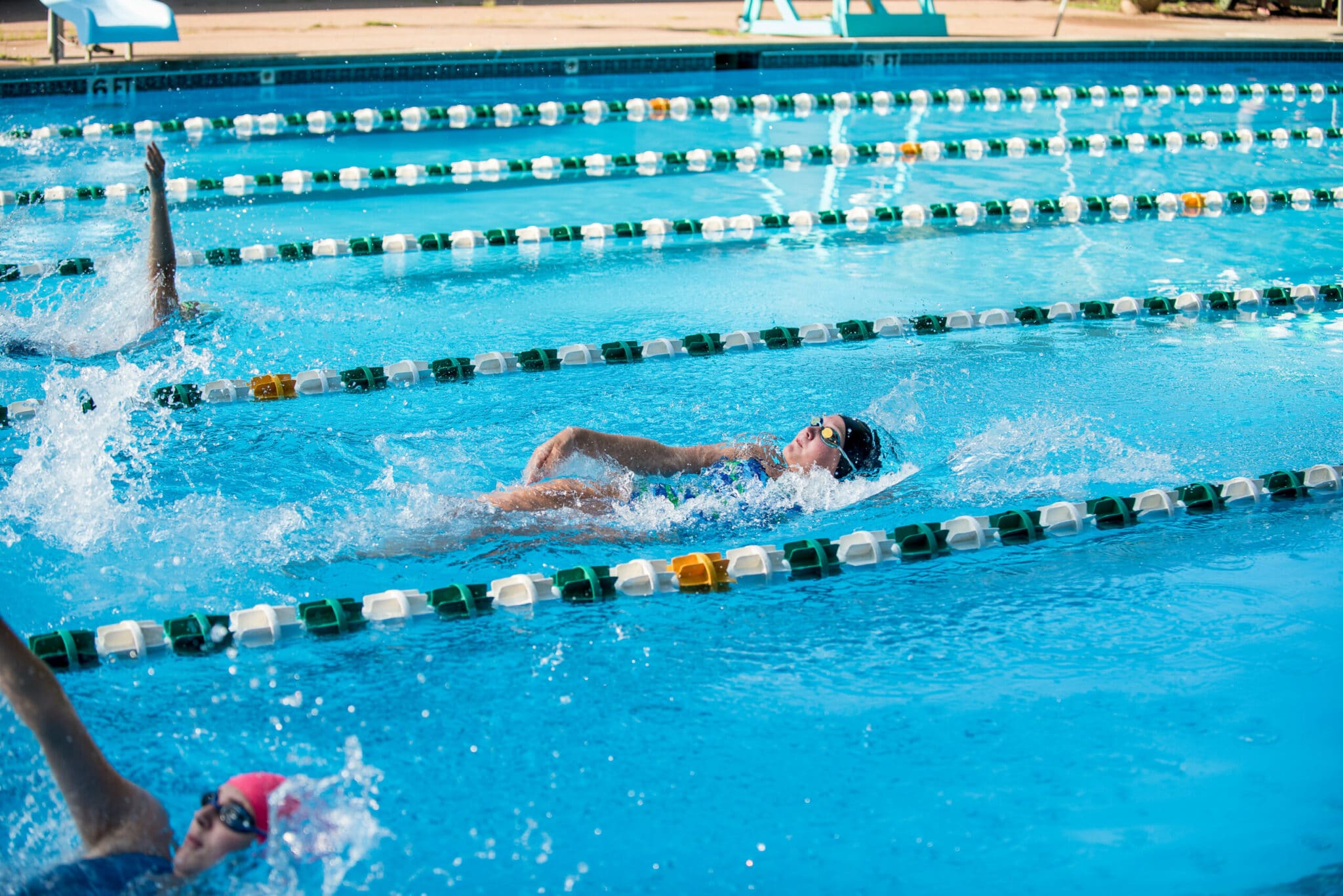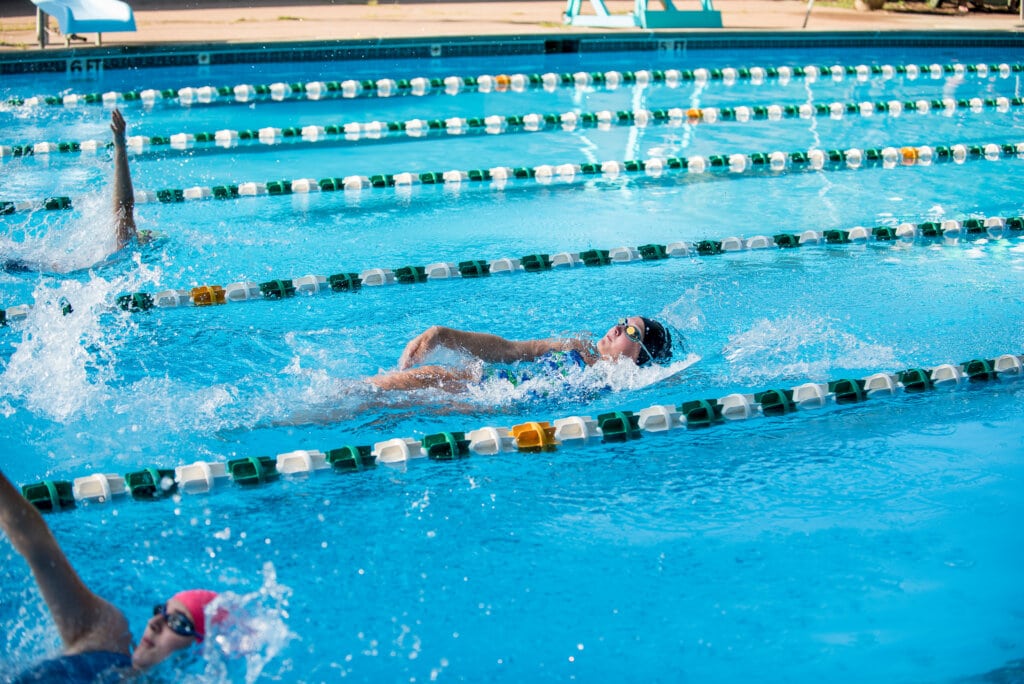 Ages 11-18 will practice from:
8:00-9:30 am
Ages 5-10 will practice from:
9:30-10:30
NO PRACTICE JULY 4TH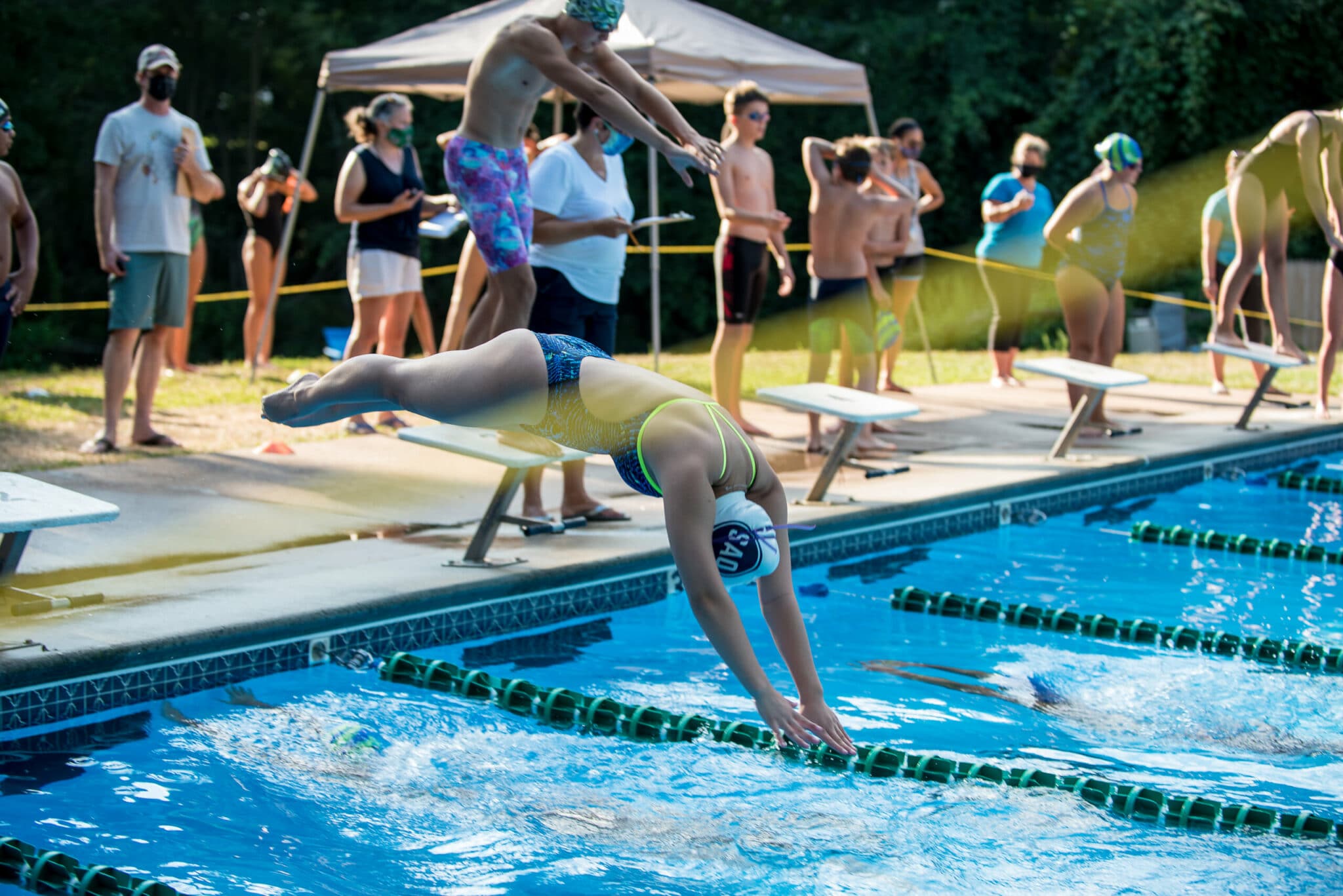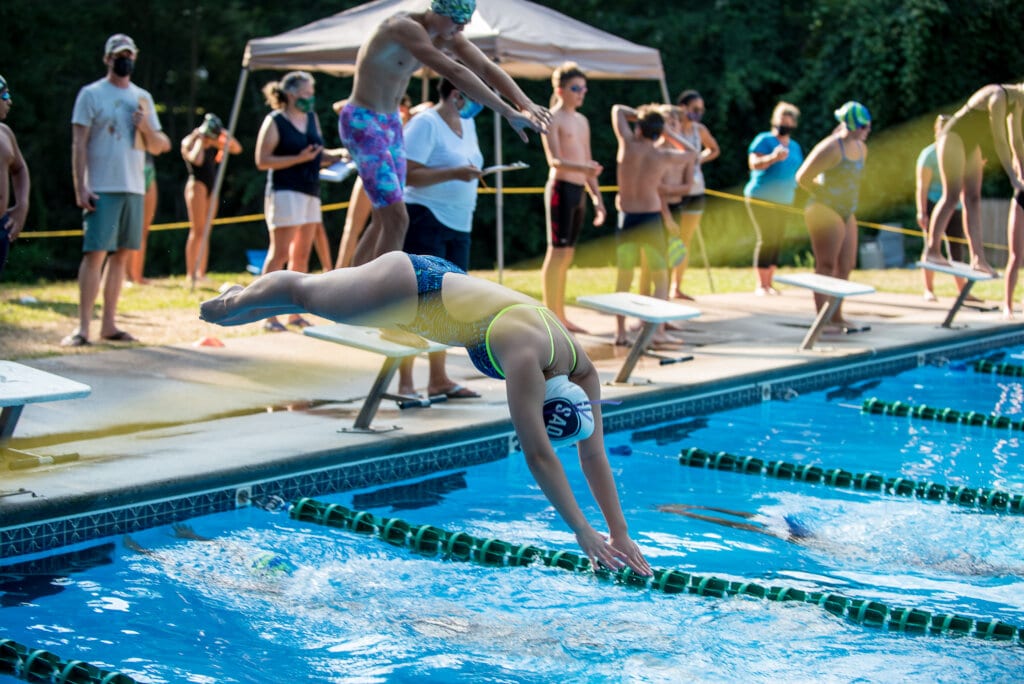 The swim meet schedule for 2022 will be announced in the Spring! Check back then!
Addresses of Swim Clubs:
Pine Acres: 196 Western Blvd Wethersfield, CT
Orchard Hill: 295 Overlook Road Glastonbury, CT
South Windsor: 2965 Ellington Road South Windsor, CT
Woodledge: 1005 Hopewell Road South Glastonbury, CT
Minnechaug: 980 Manchester Road Glastonbury, CT
Pinebrook: 252 Forest Lane Glastonbury, CT
Glenbrooke Swim Team Coaching Staff: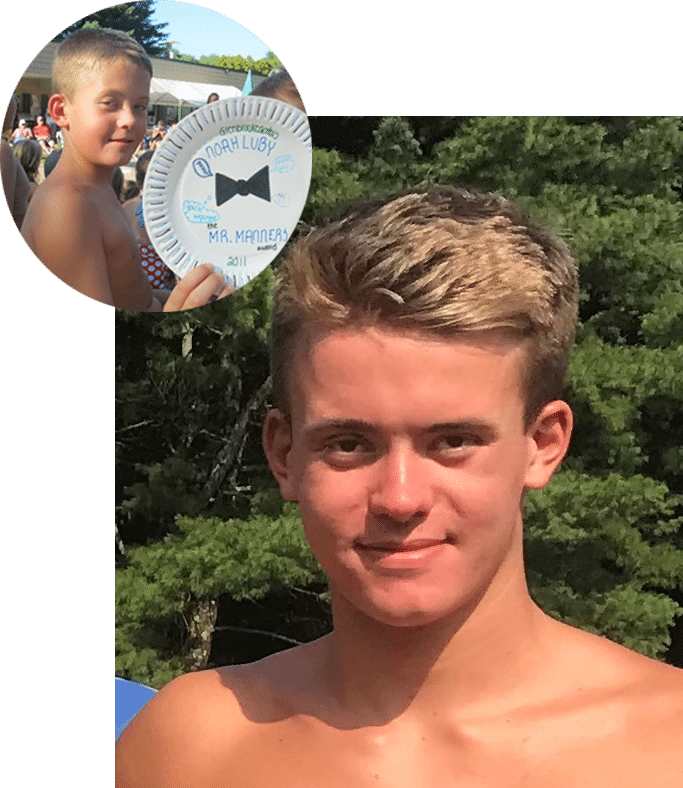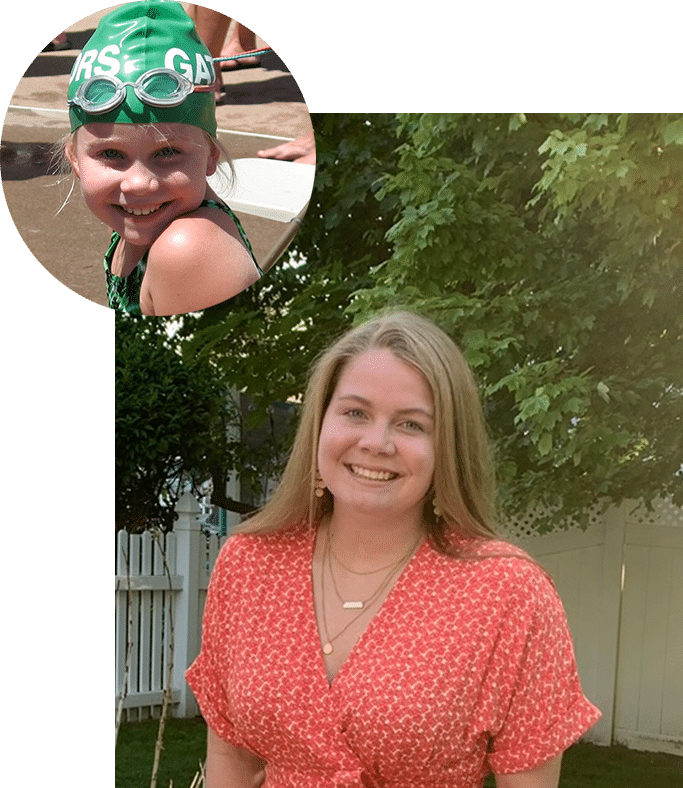 Katherine Miner
Co-Head Coach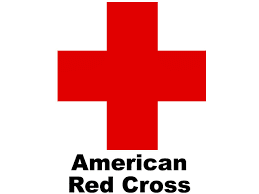 Glenbrooke Swim Lessons 2022
Morning Sessions and Evening Sessions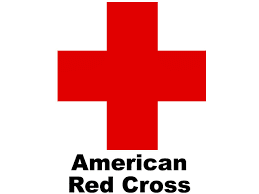 All swim lessons will be subject to COVID-19 guidelines.
Glenbrooke is pleased to announce its schedule for Red Cross Certified Swim Lessons for the summer of 2022. Swim lessons will start on Monday June 20th and will be held Monday through Thursday. Friday will be used as a makeup day for rainy days if lessons are postponed.
Swim lessons will conclude on Thursday, July 28th.
There will be NO Swim Lessons on Monday, July 4th. Lessons will be held Friday, July 8th that week.
Lessons will be held in 30 minute intervals from
10:30 - 1:00PM and 5:30 - 7:15PM:
Evening lessons are reserved for youngsters who do not have a family membership. A $55 rec membership per summer per child is required for evening swimming lessons. 
Our 6 week program for evening swim lessons is $150 per child. The total per child for 6 weeks of evening swim lessons is $205 (includes rec membership). This swim lesson only rec membership is exclusively for evening swim lessons and does not include use of our facilities at any other time. THERE ARE NO REFUNDS FOR MISSED LESSONS. FRIDAYS DURING THE SWIM LESSON SEASON ARE RESERVED FOR MAKE-UP SWIM LESSONS DUE TO INCLEMENT WEATHER ONLY.
Learn to Swim: Preschool Lessons
(held in children's pool)
Level 1: Introduction to Swimming
Level 2: Fundamental Swim Skills
Level 3: Swim Stroke Development
Level 4: Swim Stroke Improvement
Level 5: Swim Stroke Refinement
Level 6: Swim Skill Proficiency
Stroke Clinic: Advancement of swimming stroke techniques.
For more details on the skills at each Swim Lesson level, click here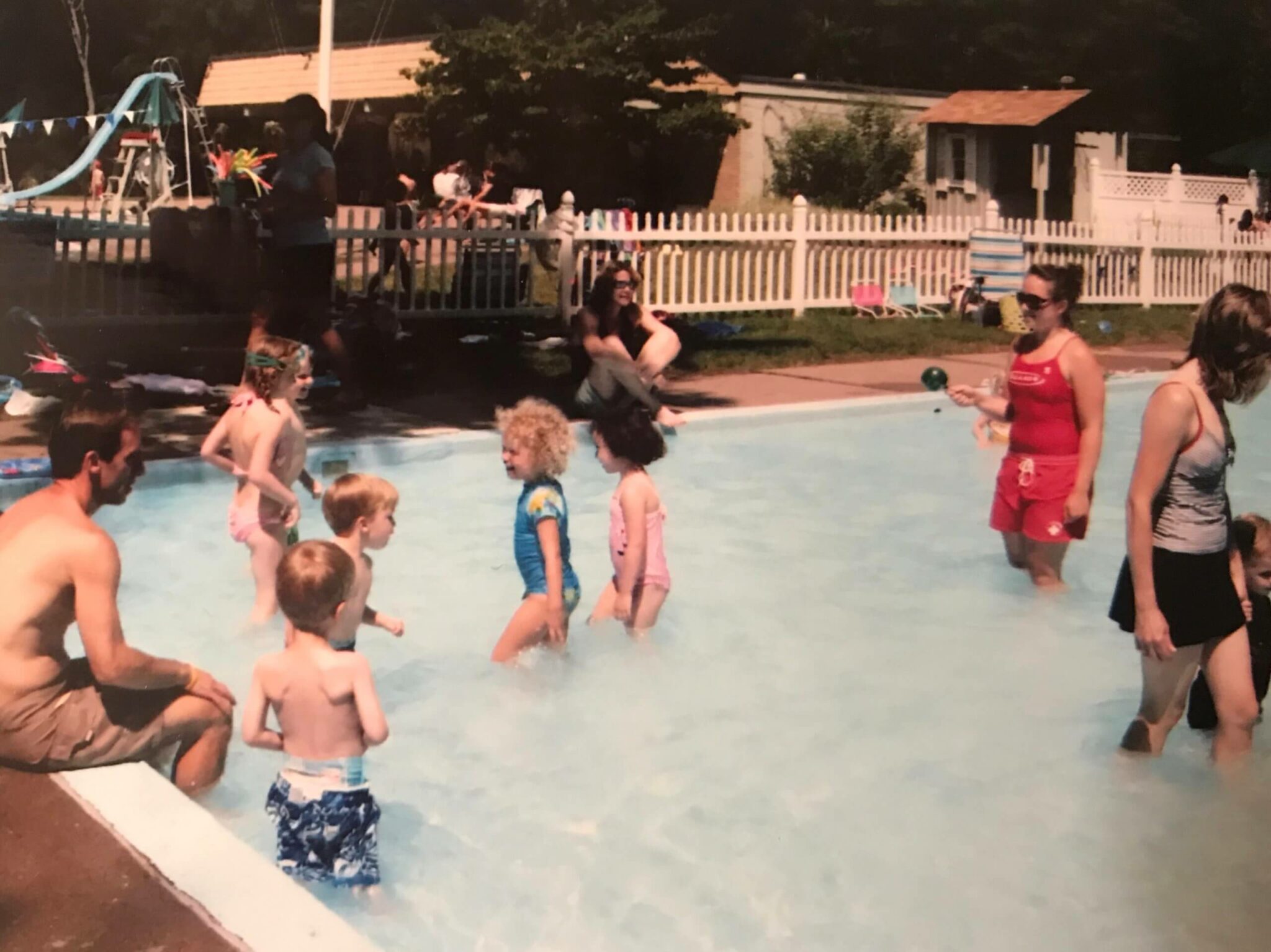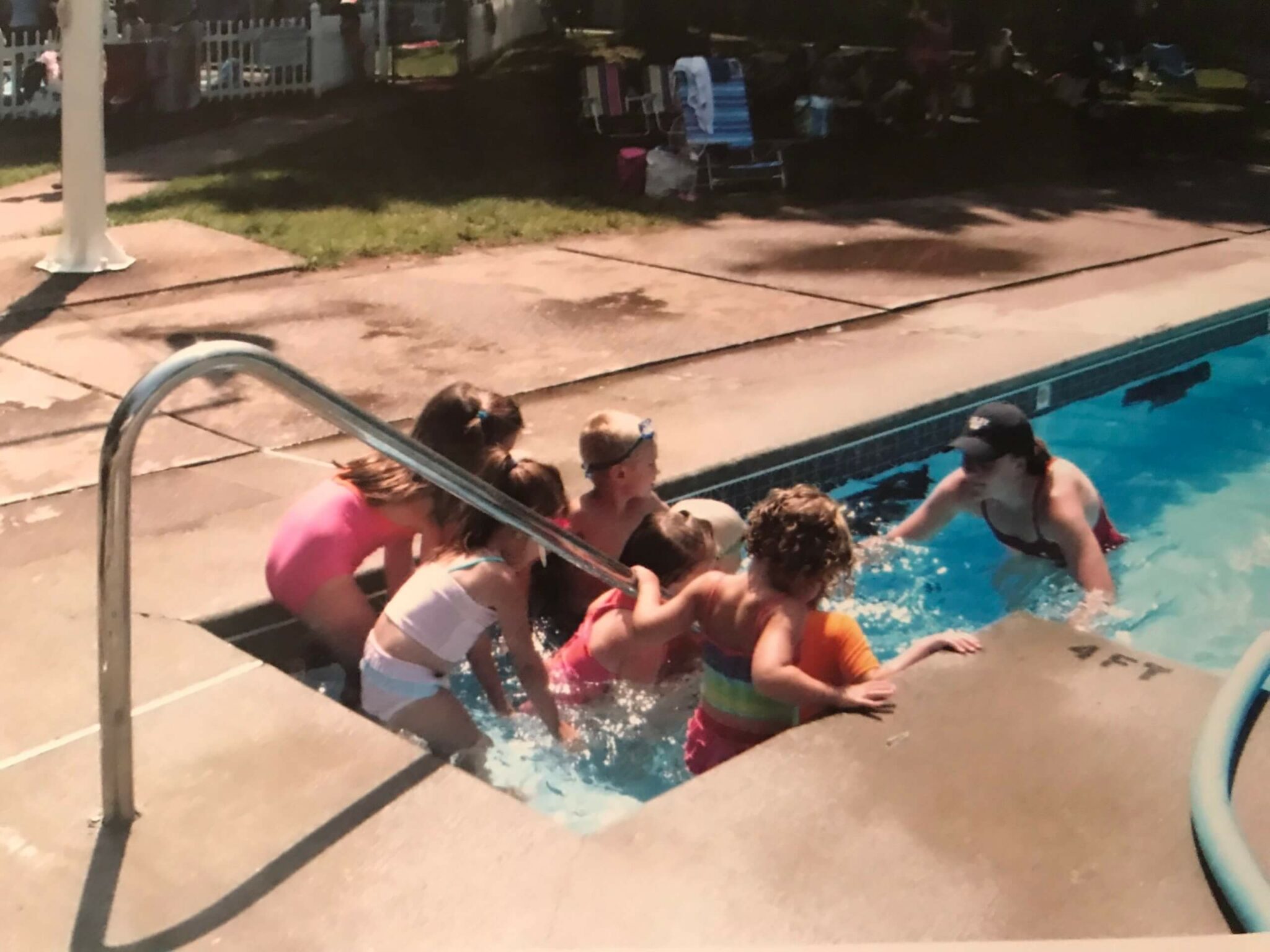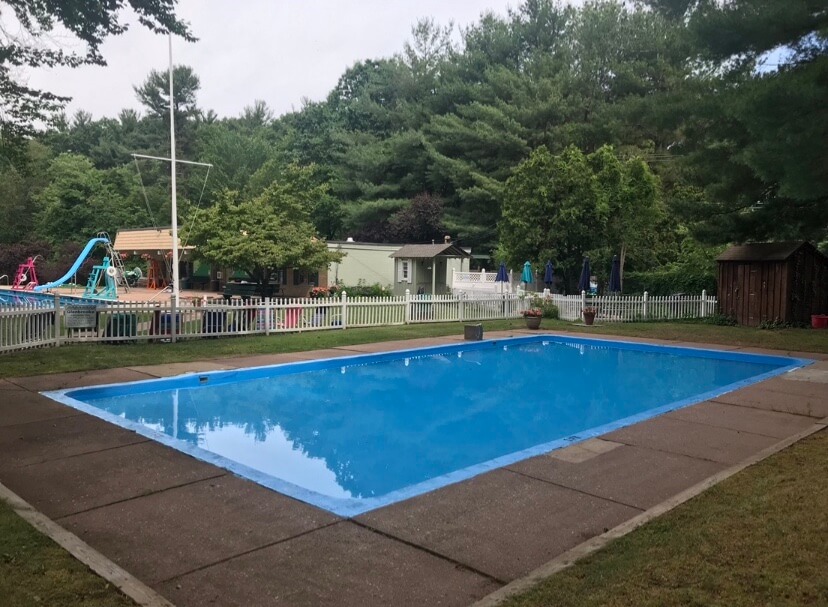 We're excited to have you join us! See you at the pool!