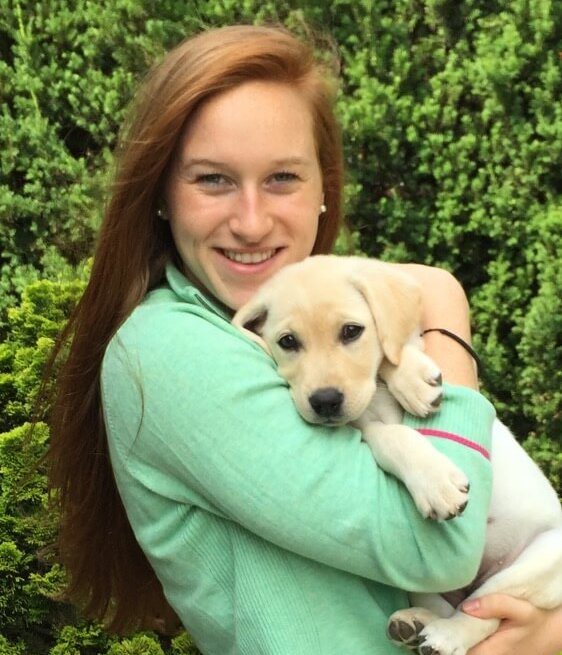 Melissa Joy Molin
1994 - 2016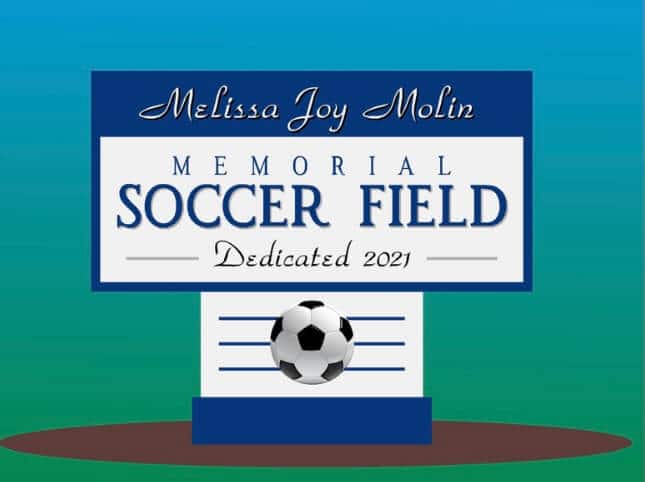 Soccer Comes To Glenbrooke!
In November of 2020 The Glenbrooke Outdoor Sports Center received a $50,000 donation to build a soccer field where the lower three tennis courts have been located since the 1970s. An additional 40 feet of adjacent land will be used to extend the length of the soccer field. The top 4 tennis courts will continue to be home to Glenbrooke's very successful tennis programs and teams.
This very generous donation has been made by the Molin Family in memory of Melissa Joy Molin. Melissa enjoyed playing soccer and swimming. 
Our new field was named and dedicated "The Melissa Joy Molin Memorial Soccer Field" in June of 2021.
What's in Store for Soccer at Glenbrooke
Glenbrooke and Coerver® Connecticut/East Soccer School
In May of 2021, our new soccer field become headquarters for the Coerver® Connecticut/East Soccer School. This organization is the area's premier teaching program for youngsters age 6-13. The Coerver® teaching method originated in Denmark and is considered the finest program of its kind in the world. The Coerver® philosophy promotes each child's individual soccer skills. Their focus is to help build each child's confidence and enable their creativity while developing the best of good sportsmanship in each youngster.
Coerver® soccer classes group their players first by age then by ability. The Coerver methods use "match related" drills and develops "quick feet" and a "soft first touch."
Glenbrooke members have access to Coerver Soccer Teaching during the summer! Sign-up at the link below
2023 Soccer Program:
All Ages:     1:00-2:00
Players will be split up by age and work with Coerver instructors to play games that work on beginning ball skills, shooting, along with other drills! All participants are guaranteed to have a blast, while developing soccer skills and sportsmanship!
Each player is to bring to each class: